EASY ONLINE APPOINTMENT REQUESTS
Our office offers a broad range of dental services, including routine dental cleaning visits with our hygienists as well as cosmetic dentistry services. Our custom made bleaching trays are recommended to achieve a brighter, whiter result when considering a teeth whitening solution. A free teeth whitening program is offered when you schedule your new dental patient appointment.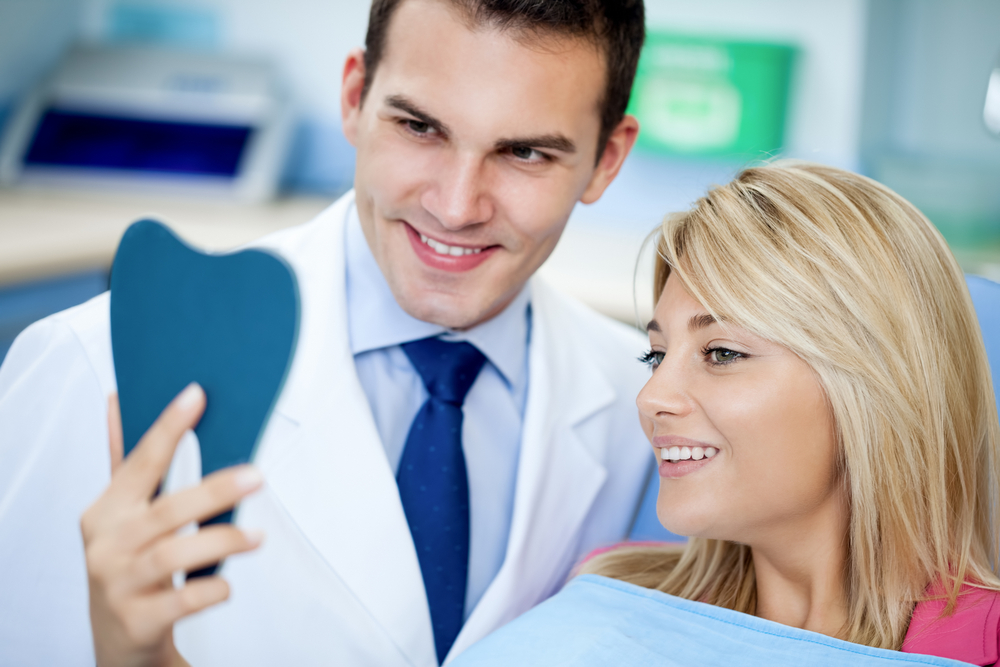 HELPING YOU ACHIEVE A BEAUTIFUL SMILE
Cosmetic dentistry at out cosmetic dental office, at its finest, is the blending of the dental specialists scientific and artistic talents. We offer a wide range of affordable cosmetic dental office procedures and dental makeover options. Working with our patients to create and achieve the beautiful smile they've always wanted is a top priority.
Our dentists have a plethora of experience with affordable, high-quality cosmetic dental office procedures to address missing, damaged, stained or broken teeth. 
YOUR FIRST DENTAL HYGIENE VISIT
Routine dental exams are a big part of maintaining a healthy smile. We offer comprehensive dental exams for the entire family as part of our preventative dentistry program. At each exam, we check for signs of tooth decay, gum disease, oral cancer, and other potential problems that require treatment. X-rays of your mouth may also be taken during your dental exam. We provide both traditional x-rays and digital x-rays that immediately produce a digital image that can be viewed during your visit on our computer screens in each operatory.